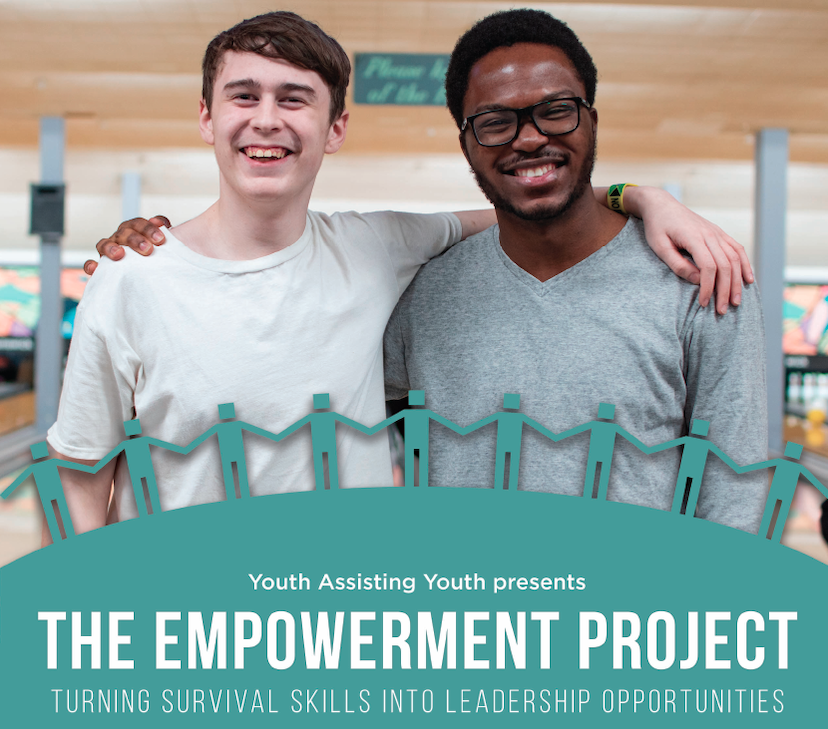 Are you 16 to 29? Then take part in meaningful volunteer service opportunities, learn new career skills and leadership abilities that inspire you to get involved and make a difference in your community.
The

Empowerment

Project

is funded by

The

Federal Service Corps, and is geared towards building sustainability and providing support to young people. Our objective is to increase civic engagement and community involvement amongst Black, South Asian and other visible minority youth throughout marginalized communities in

the

GTA; our aim is to strengthen participants self-confidence, mental health and pride in civic engagement. Through this

project

our intention is to help our youth develop job and career skills, leadership, and communication skills;

the

project

also includes a component to allow participants to direct some of

the

learning goals.
Our aim is to find young people between
the

ages of 16-29 who can commit to either joining a steering committee, plan events or mentor a youth (6-15) by spending 3 hours per week for one full year. Our mentors will gain

the

skills needed through our two workshops,

the

first being a mentorship training program followed by a Mental Health Training Program. After getting to know more about each individual, designated caseworkers will work towards pairing a mentor and mentee together.
Not only will this program sharpen our mentors but this will also be transferable to
the

mentees who will gain new skills in their personal and academic lives.
• Enhance your resume, gain valuable career skills and up to 120 community service hours. • Be a part of our Steer Committee, focus groups, and build your network. • Co-design and implement Group Mentoring activities for youth. • Participate in Group Design sessions and co-create our Leadership Program • Participate in Leadership workshops and training.
Become a mentor for a youth in your neighbourhood
Dedicate 3 hours a week for one year
Be a positive role model
Change a life
Sign Up Now!