Who we are
Youth Assisting Youth is dedicated to investing in the leaders of tomorrow and transforming the lives of at-risk and newcomer youth through the power of mentorship. For over 40 years, we've paired volunteer young adult mentors aged 16-29, with youth ages 6-15 to engage in activities aimed to develop mind, body, character, and leadership skills. Our charity connects volunteers to enriched mentorship experiences that profoundly impact the most vulnerable youth and their families in communities across the Greater Toronto and York Region.  
What we do matters
When you're young, your friends have a big influence on you. They have a lot of say in what music and clothing you like, the activities you do, and the choices you make. By harnessing the power of friendship, peer mentoring helps encourage healthy lifestyles for kids who need guidance and a helping hand.
We are a Toronto and York Region non-profit providing youth mentorship programs that enable young mentors who want to transform lives. They stand-up as role models, activity partners, friends, and help their mentees realize their full potential. Our volunteer mentors also go through their own transformations, developing leadership and social skills to become outstanding professionals and members of their communities.
Since 1976, we have developed our youth mentorship program from helping over 30,000 kids. Our evidence-based, customized program uniquely recruits, assesses, and matches youth based on personality, interests, and location. We take the time to get the match right. We also provide on-going training, 24-hour support for our mentors, and organize monthly activities to bring our matches together.
What we do works
Our peer mentoring program works. Our kids do better in school, they stay out of trouble, they turn around to give back to their communities, and many come back to be Youth Assisting Youth mentors themselves. There are many youth charities out there, but few carry over 40 years of proven successes.
We have a 98% percent success rate of keeping kids out of the criminal justice system and in school. But even with our successes, our need for volunteers and support is still great. We have over 400 kids waiting to be matched with a mentor, and we need your help.

Peer mentoring leads to a more transformative experience than adult mentoring

We help kids with complex issues and learning disabilities when other programs won't

Mentors offer tailored support to help kids with a mental health diagnosis

We conduct in-home assessments for every mentor and mentee

We offer extensive Youth Mental Health and Learning Disabilities training for volunteers

We provide 24/7 Emergency Support for all mentors, mentees and families

We run ongoing group mentoring activities and events for our youth

Our average mentoring match lasts for five years
Financial Reports
Youth Assisting Youth is proudly transparent on where your support goes.  Download our most recent financial reports.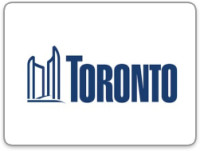 1994 City of Toronto Safe City Award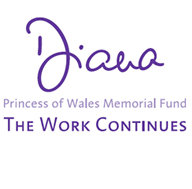 2000 Diana Princess of Wales Foundation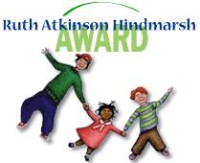 2001 Ruth Atkinson Hindmarsh Award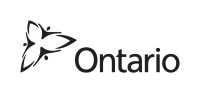 2003 Ministry of Citizenship Outstanding Achievement Award

2004 Mayor's Community Safety Award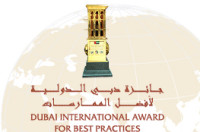 2006 Dubai International Award for Best Practices

2010 Bhayana Family Foundation Award (United Way) – Team Achievement

2010 State Farm Good Neighbour Award

2010 Toronto Foundation – Vital Youth Award – Girls Only (GO) Program

2012 Harlequin "More than Words" Award – Sally Spencer

2013 Toronto Foundation – Vital Ideas Award – Youth Mentoring Program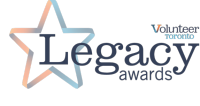 2015 Volunteer Toronto Legacy Award – Volunteer Kathy Bodnar

2014 Bhayana Family Foundation Award (United Way) – Dedication, Mona Dogen