Youth volunteer program
Donating isn't the only way you can invest in the leaders of tomorrow.
You can also become a youth charity sponsor or community partner, help fundraise (we are a non-profit), or use our partner tool kit to share how the power of peer mentorship is transforming the lives of at-risk and newcomer youth in Toronto and York Region.
Or gift our peer matches an experience by donating activity tickets. Your activity donations give the kids a fun way to hang out with their volunteer mentors, we appreciate your help!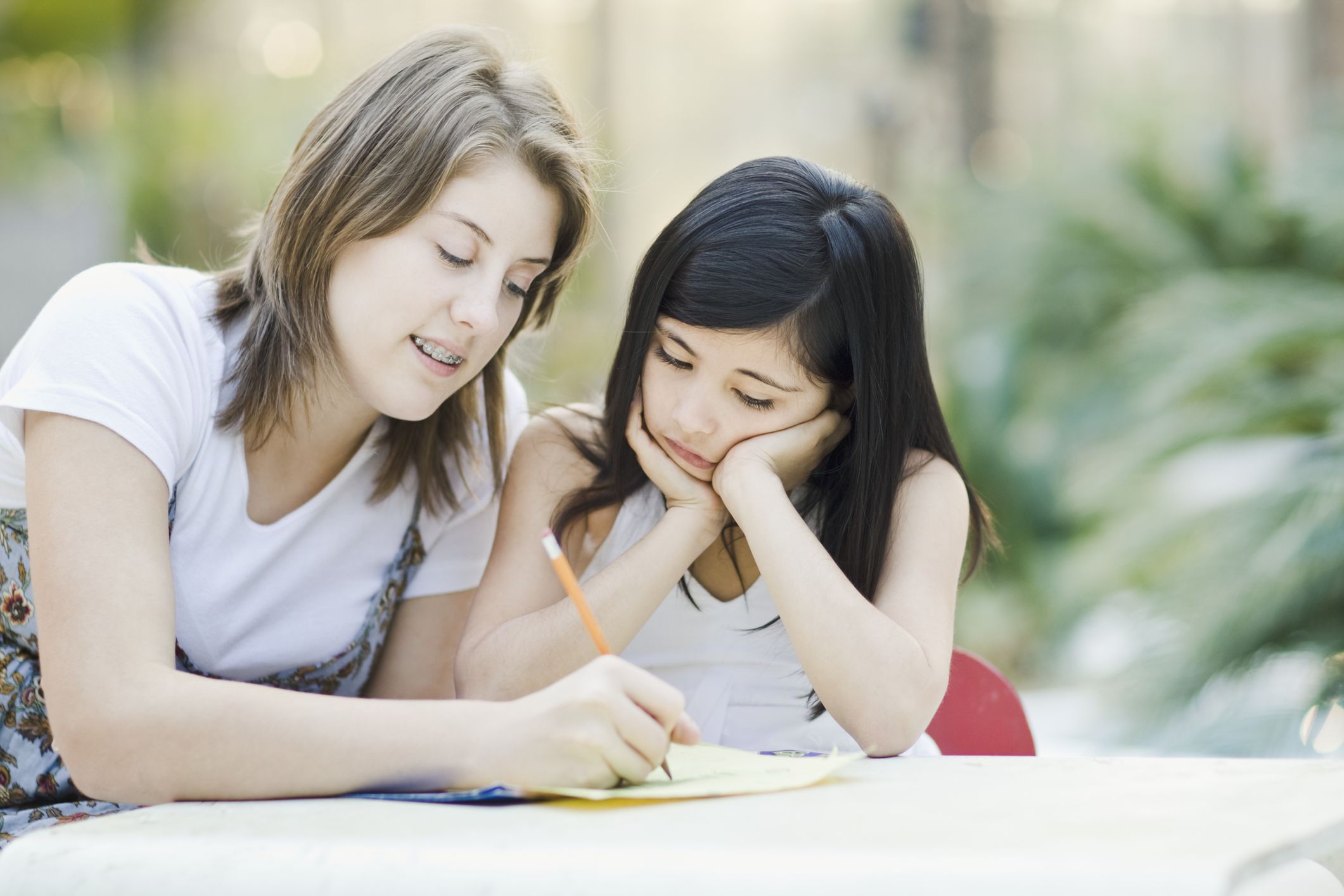 Move-a-Thon Sponsors 2021