Mentor volunteering
Do you live within the Toronto or York Region area? Are you between the age of 16 and 29?
Do you have 3 hours a week to spare for a year? Yes? Become a mentor!
Being a mentor doesn't only change your mentee's life, it also changes yours. Read stories from mentors and learn more about how peer mentorship can transform both of your lives. Watch a video about the rewards experienced by both a mentee and mentor.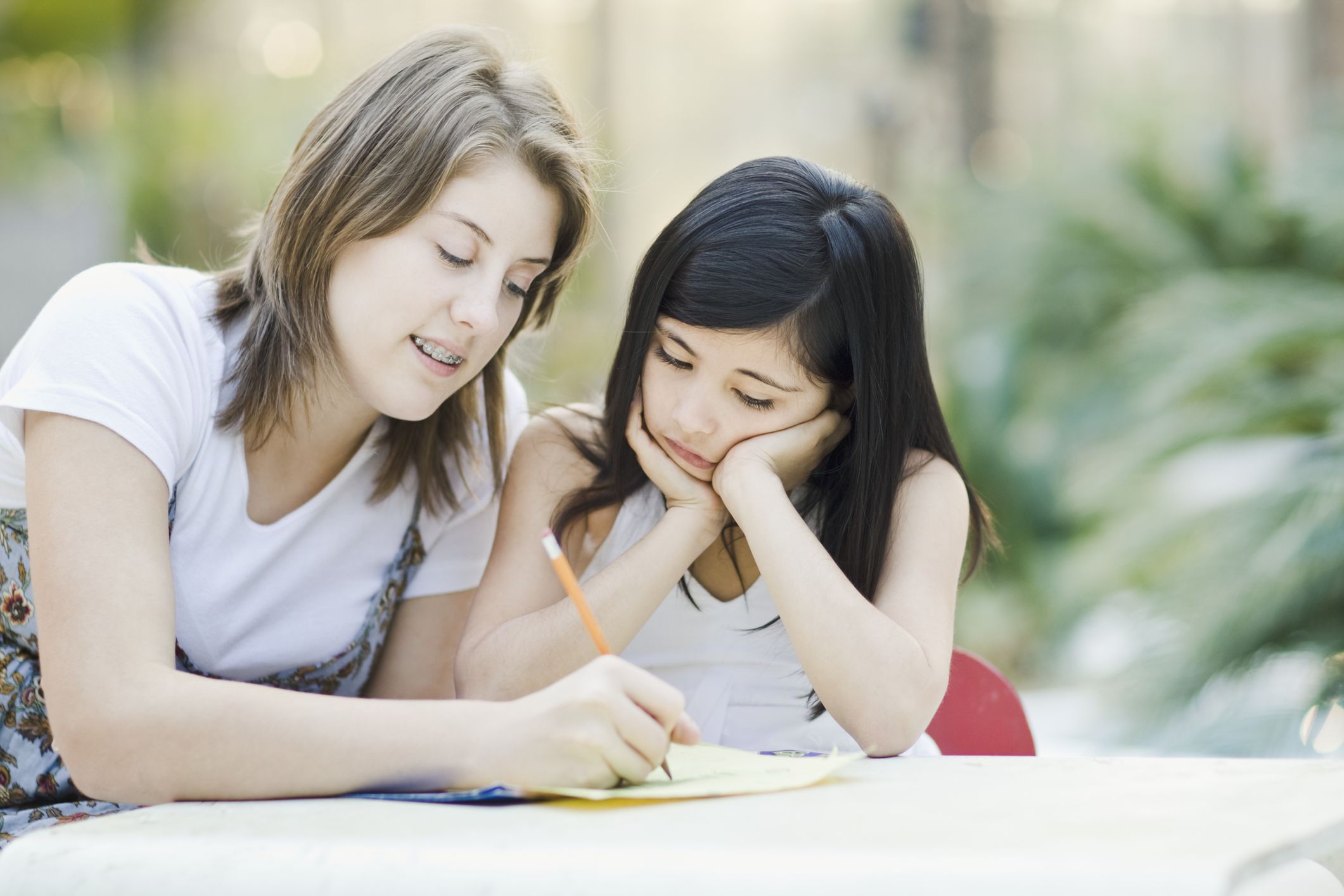 Who will you mentor
Youth Assisting Youth matches youth mentors with newcomer and at-risk kids, ages 6-15, in a one-on-one peer mentoring relationship.
The kids you'll empower often face behavioural, social, emotional, and cultural challenges. They may also be coping with a mental health issue and/or learning disability. Youth Assisting Youth's kids really need support from a consistent and positive role model.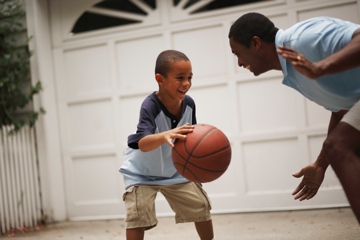 Training & support
Youth Assisting Youth provides you with training to ensure you have the knowledge and skills you need to be an impactful youth mentor for at-risk and newcomer kids.
Learn more about Youth Assisting Youth's mentorship programs!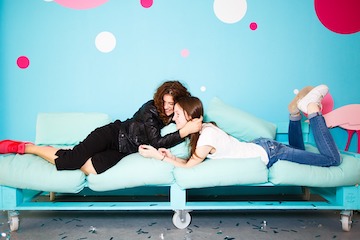 Mentor time commitment
We ask for a volunteer commitment of an average of 3 hours per week for a minimum of 1 year.  Matches may continue beyond 1 year if both parties agree to remain matched.

Please note: Your pre-application will be assessed and should there be a match between the information you provided and our current needs (i.e. a mentor within Etobicoke), we will contact you within a week with additional information on our intake process. Due to the number of applications, there may be times where response times are longer than a week.