The power of philanthropy. Give back to your community now or leave a legacy gift for the future.
Either way, you are investing in the leaders of tomorrow and helping at-risk youth succeed through the power of mentorship.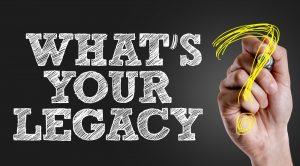 When you leave a planned gift to Youth Assisting Youth in your Will, you are doing the ultimate pay it forward that will continue to grow into something for future generations to benefit from – ultimately leaving a gift that helps build a better world.
 
That's the power of legacy giving when you invest in Toronto and York Regions' most vulnerable, at-risk youth and newcomer kids.
 
Many of our youth who start as mentees turn around to give back to their community, and many come back to become mentors themselves. Some have even become integral members of our Board. Now that's a successful track record!
 
Donors and Estate Planners trust Youth Assisting Youth's long history of creating positive change for children for over 44 years. Every Planned Giving donation we receive – large or small – directly supports high-risk youth and their families.
 
Leaving a legacy gift through your Will may be the easiest and most fulfilling gifts you will ever make. It can even be designated to operating costs, our scholarship fund, or a specific youth program:
 
One-to-One Youth Mentoring Program | Group Mentoring Program | Boys Empowerment Program | Girls Empowerment Program | Mentoring 101: Youth Mentor Training | Youth Mental Health & Learning Disabilities Training. :: Learn More.
"Donating your time or money to youth mentoring is one of the best forms of 'pay it forward' because of mentoring's transformative ripple effect," said Sally Spencer, CEO of Youth Assisting Youth
Planned Giving: How it Works to Leave Your Legacy
Your planned gift to Youth Assisting Youth may be 'outright', which means for our immediate use, or 'deferred', which means it is arranged now for completion at a future time. You can tailor your gift to meet your personal and financial circumstances, while maximizing tax and other financial benefits.
A legacy gift is a planned charitable gift that you arrange now but goes to the organization you love (like us, Youth Assisting Youth!) in the future, usually after you have passed. It ensures your legacy lives on!
Ways to Create Your Legacy
• Include a legacy gift in your Will.
• Name Youth Assisting Youth as a beneficiary of your RRSP, RRIF, Pension or TFSA
• Gift your Life Insurance Policy to Youth Assisting Youth.
• Consider a gift that supports your family during their lifetime, and benefits Youth Assisting Youth when they no longer need it, such as a charitable remainder trust or a Gift of Property
What if I already have a will? It's a simple process to revise it to include a legacy bequest to Youth Assisting Youth. Depending on the changes that you would like to make, it may be possible to use a codicil to make your amendments. It is advised that you speak to your lawyer on the best course of action to take.
:: Download Sample Bequest Language for your amendment ::
Benefits of making a legacy today
• Peace of mind. You can feel at ease knowing that you've prepared for your future, your family's future, and invested in the leaders of tomorrow.
• Cash flow. It allows you to leave a meaningful gift for the future while retaining current income today for your own needs.
• Support your favourite youth charity. Your vision and values will continue on within your community. Let us help you turn those into reality and change the future of at-risk and newcomer youth.
• Ease for your Executor or Estate Planner — It can be an overwhelming responsibility to carry out your charitable wishes. Your Executor will take comfort in knowing you've made clear plans for the future of your Estate.
• Tax savings. Legacy plans offer various ways in which taxes may be lowered. And a charitable tax receipt may also offset tax on other income. Use the CRA calculator to estimate the tax benefit of your future gift.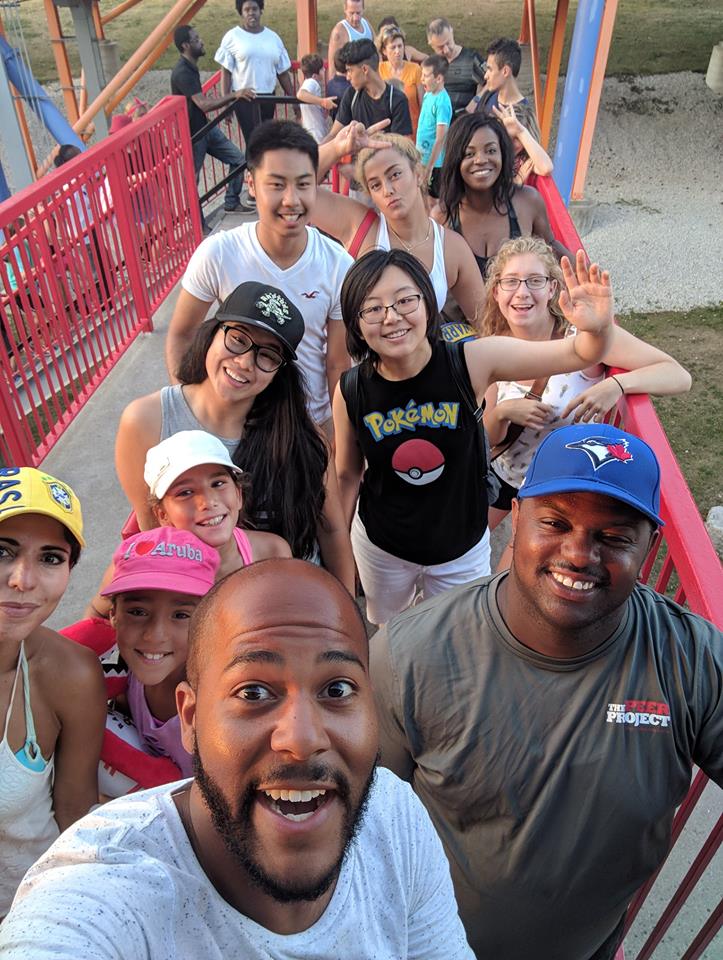 Our Commitment to you
When you entrust your legacy giving to Youth Assisting Youth, we offer these commitments to you:
We will ensure that your gift has a lasting impact. Since 1976, our youth mentorship program has helped over 30,000 kids. We have over 1,200 active mentor and mentees. And a waiting list of over 400 kids who need mentorship. We have deep roots in the community and unparalleled knowledge of how to leverage the power of mentoring.
We will honour your generosity. Your legacy giving is a reflection of your values, and a statement to future generations about your foresight, concern, imagination and vision. We'll work with you to share your story and inspire others to make a difference in our community — or, if you prefer, your anonymity will be respected.
We will enable you to pay it forward. When you leave your legacy gift with Youth Assisting Youth you become part of something bigger. You connect at a deeper level with your community. You leave a more lasting impression in this place you call home. You join a group of caring donors who are building a better community for our children's children. Click here to read stories about Why Mentoring Matters.
Get Started
Leaving a legacy gift is easy. Here are a few ways you can get started.
•  Talk about your options with us. We'd be happy to work with you, your family and your advisors on a confidential basis to ensure your goals are met. Let's talk about how your planned giving will impact youth mental health and resiliency. 
•  Ask your your lawyer, accountant, financial planner, estate planner or insurance agent for guidance. It's an easy process – any of them can help you! Let them know we have planner resources FOR PROFESSIONAL PLANNERS. If you're ready to meet with them, we recommend you bring our address and legal name with you (which we included below).
Thank you for considering leaving a legacy gift in your Will to Youth Assisting Youth. Through your estate plans, the decision you make today can shape an even brighter futures for Toronto and York Regions' most vulnerable youth for generations to come.
To find out how you can ensure your legacy will pay it forward, help you, contact Ed Carlson, Director of Development at 416-932-1919 x222.
Youth Assisting Youth is a registered non-profit charity in Canada

CRN: 11930 7478 RR0001

5734 Yonge Street. #401; Toronto, ON M2M 4E7