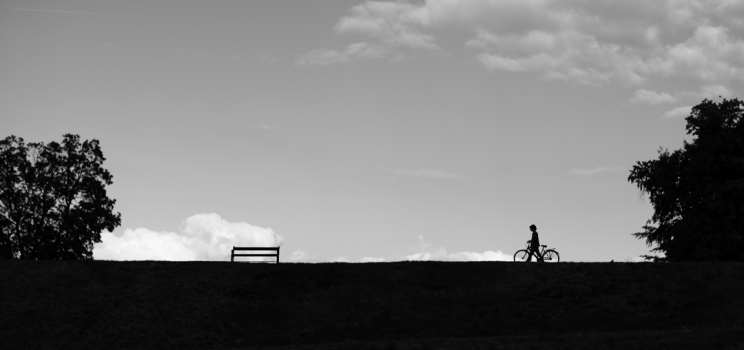 Mentors usually develop trusting relationships with their mentees and survivors of abuse usually try to disclose their situation with people they trust.
Signs of abuse
Youth mentors may also see physical or behavioural signs of abuse, either physical, sexual, emotional or neglect, such as:
Physical – several injuries, cannot recall how injuries occurred, wary of adults, flinch at being touched, vacant stares, extreme aggressiveness or withdrawl, or extreme affection seeking behavior.
Sexual – age inappropriate sexuality, sexual drawings, bizarre sexual knowledge, promiscuity, genital itching, STDs, torn underwear, or pregnancy.
Emotional – severe depression, bedwetting, extreme aggression or withdrawal, frequent head and stomach aches, overly compliant, extreme attention seeking or extreme inhibition.
Neglect – Appears lethargic, weight loss, displays little movement, thin skin, appears emaciate, unresponsive to strangers.
What to do if you suspect abuse?
Rarely is one indicator conclusive proof of abuse, but a cluster of behavioural and physical indicators can point to a problem.
If you suspect your mentee is being subjected to abuse, you have a duty under the Child and Family Services Act to report the allegation to your local Children's Aid Society.
If you are unsure, contact your case coordinator to discuss your concerns. Your caseworker is available from 9 am to 5 pm. And 24/7 support is available using the Peer Project's Emergency Protocol contact list.