Yes, it is a Race! Welcome Home to Our Inspiration and Role Model Zach Smith.
Zach Smith, real-life, backpack wearing hero, and Youth Assisting Youth Champion – completed his long, 4.5 month, 4,200 km hike, from Mexico to Canada, along the Pacific Crest Trail. We can all draw inspiration from the lessons he learned along the way (there are 4 of them! And they're so-o-o-o good!). Make sure to watch Zach's video:  
And remember, you can still support Youth Mental Health! To date, Zach has raised $7,290 of his $7,500 goal. Help him reach his goal and donate here: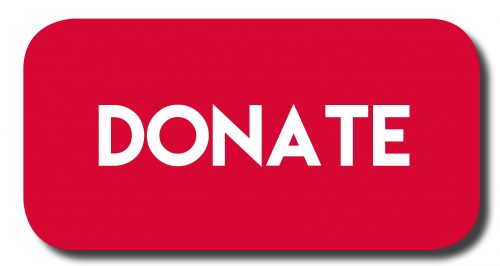 Not only did Zach embark on his journey on foot, inexperienced and alone, he also used it as a platform to support the race against Youth Mental Health. We keep using the word "race", and here's why.
Youth Mental Health may not seem as important as the race to cure Cancer, Heart Disease or other life-threatening illnesses. But for kids who are coping with mental illness and a mental health diagnosis, it is just that. A Race. They're racing to find support, answers, relief, and hope. Hope that they can overcome the obstacles before them, fit-in and succeed at school, and persevere in the face of adversity.
That's why Zach is the perfect role model to the kids in our peer mentoring program, across Canada and the world. Zach has struggled, persevered and overcome his diagnosis, and now he's dedicating himself to help all kids in their unique race against mental illness.
It just so happens that Zach's race includes a 4,200 kilometer hike through the deserts, mountains, rivers and forests of California, Oregon, Washington and British Colombia. Okay, it was more of a walk than a race. But the story of his step-by-step journey perfectly symbolizes the race against mental health, because everyone's journey is different and we must all learn to walk, one step at a time, before we can run.
We had the pleasure of having Zach as a guest speaker at YAY's recent Annual General Meeting, and the story that he told was both gripping and inspiring. Yes, some of it was familiar. Severe blisters from walking for hours on end. Hunger, fear and the anxiety that comes from being isolated and alone with your thoughts in the wilderness. And yes, Bears! But the most important part of his story is what he learned about himself and life. We hope you enjoy hearing that in his own words in the video above.
Zach is a real-life, backpack wearing hero, and we're so proud to call him a YAY Champion!
:: Learn more about becoming a youth mentor
:: Donate Now! Zach is still collecting donations