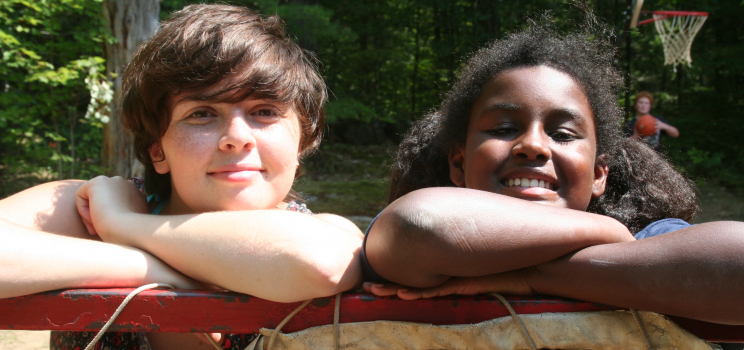 This August, The Peer Project mentors and their mentees headed up north for a special weekend away at Camp Northern Lights, near Haliburton, Ontario. A weekend filled with swimming, canoe races, camp fires, and much more.
Through generous donations from the Toronto Star Fresh Air Fund, as well as other supporting organizations, we gave kids an experience of a lifetime. With this trip, many of our kids got to experience the great outdoors for the first time. Thank you to all our staff, volunteers and supporters who helped make it possible.
Take a look in our gallery from the weekend.