A Youth Scholarship Commemorating Passion. Acknowledging Dedication.
Most of us enjoy this time of spring blossoms, growth and returning songbirds, and for many it symbolizes new beginnings and a fresh start. At Youth Assisting Youth (YAY), spring also represents a time of reflection and preparation. As we prepare to launch the 5th Annual Gil Orbach Joy Scholarship program, we're not only reflecting on the impact of this important program, but also on the passion and dedication of our volunteer youth mentors, past and present.
Thanks to the kindness and vision of the Orbach Family, the Gil Orbach Joy Scholarship program has provided post-secondary scholarships to 11 outstanding YAY Youth Mentors since 2019, helping them to pursue their studies and achieve their educational goals. The scholarships honour the passionate work of Gil Orbach, a dedicated YAY Youth Mentor who tragically passed away in 2017. The program has created a lasting legacy of passion, inspiration and dedication in her memory. We are so proud of this program, and the amazing scholarship recipients who truly embody the incredible person and ideals that it represents!
None of this would be possible without the Orbach Family, and their commitment to this program continues to inspire. In 2019, they created the Gil Orbach Joy Scholarship Fund to ensure the programs sustainability into the future, and so far they have raised and donated more than 60% of the sum that's required for the program to be self-sustaining.
We are so very grateful for their kindness, support and commitment, and for the generosity of everyone who has donated to this fund!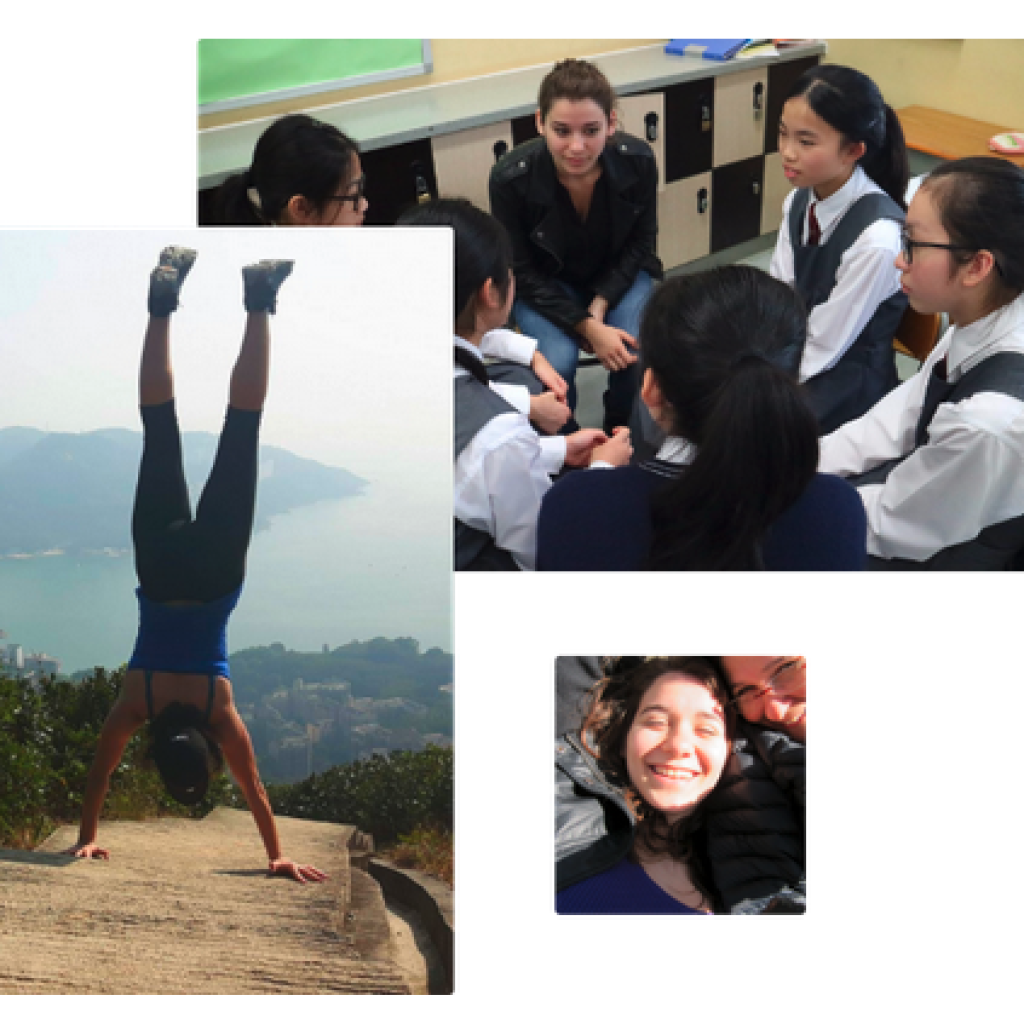 The 2023 ~ 5th Annual Gil Orbach Joy Scholarship program will award $1,800 post-secondary scholarships to two passionate and dedicated youth mentors who have given 150+ hours to support and guide their mentee.
To be eligible, youth mentors must be matched with a mentee for a minimum of 1 year, and attending College or University in the Fall of 2023.
Applications are due by Monday, July 10th @ 5pm!
EMAIL, MAIL OR HAND DELIVER: "Apply Here" to download the application and obtain more details.
ONLINE FORM: "Apply Here" button to download the application and obtain more details.
Learn more about Gil Orbach and the Gil Orbach Joy Scholarship Fund