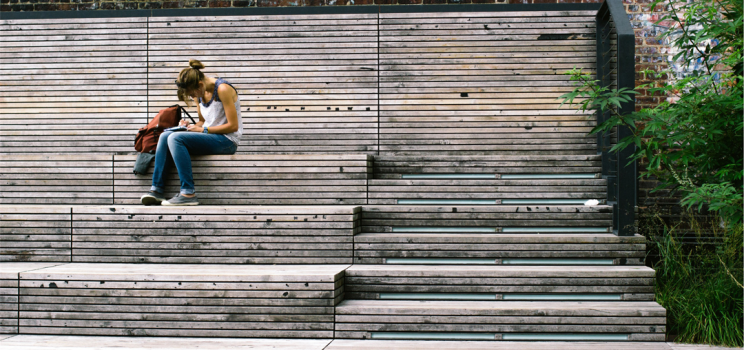 If your mentee has difficulty with reading, writing, math, fine motor skills, language, hearing different sounds or interpreting visual information, they may have a learning disability.
Your mentee may not have the confidence to tell you they have problems learning because they may feel they are alone with this problem or they are embarrassed. It is not your role to diagnose a problem, but being aware of the
If you suspect your mentee has undiagnosed learning disabilities after spending some time helping them with their homework, contact your Peer Project caseworker.
What can I do to help my mentee
You can help to build resilience and encourage positive outcomes in your mentee:
Become better informed about the issues faced by young people that may hinder academic success,
Contribute to the de-stigmatization of learning disabilities, and
Learn to interact with your mentees in a positive and supportive way.
Strategies for support
Here are a few tips to help support you mentee with their learning disability when you are trying to help them with homework or explain new concepts.
Be concrete and explicit in instructions by demonstrating what you mean,
Break down tasks and instructions into smaller, manageable parts,
Give immediate feedback and praise for event the small successes,
Emphasize their strengths and interests,
BE patient and try to explain in a different way, and
Get ready to learn because your child has a unique way of seeing the world.
Peer Project Training Available Help
The Peer Project runs training programs on learning disabilities, so contact your case coordinator for more information.
As well, if you need immediate support dealing with an evolving but immediate problem, your caseworker is available from 9 am to 5 pm. And 24/7 support is available using the Peer Project's Emergency Protocol contact list.