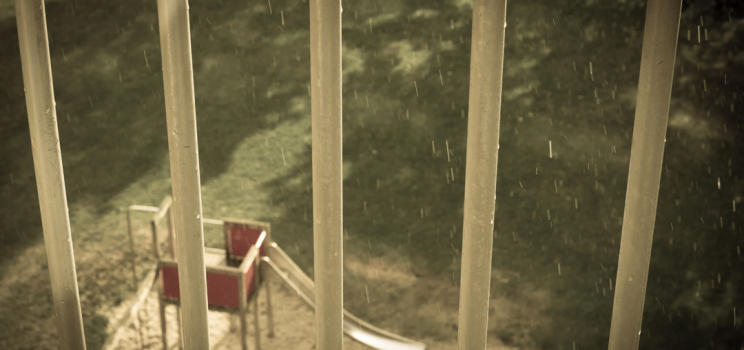 Attention-Deficit Hyperactivity Disorder (ADHD) is a brain-based disorder that primarily affects the prefrontal cortex. ADHD diagnosis is the result of a complex assessment process.
Today approximately, 10-15% of children and teenagers have been diagnosed with ADHD with boys more likely to be diagnosed. About half are on medication and some 20% are not receiving medication or therapy.
Facts about ADHD
Here are some facts to help understand ADHD – a growing problem among kids today
People with ADHD can pay attention, if it is an activity they enjoy
Not all kids with ADHD are hyper active, some are inattentive
Kids with ADHD can not just "behave" if they want to – you may need to adjust their environment, activity or your expectations
Some kids will outgrow their ADHD as their brains mature and
Medication sometimes is the best treatment – ADHD medication is generally overprescribed but for many kids it may be the only thing that works (and it is not your decision).
Strategies for Supporting Kids
Here are some things you can do to help your mentee with their ADHD:
Vary activities
Keep them busy but insert moments of down time for practice, so they can learn to self monitor
Do not them use ADHD as an excuse for bad behaviour
Keep expectations high but realistic – a one hour meal
Try not discourage fidgeting, gum chewing, doodling – they can help kids focus
Delay gratification to encourage self reliance
Recognize their positive attributes
Peer Project Training Available
The Peer Project runs training programs on learning disabilities and ADHD, so contact your case coordinator for more information.
As well, if you need immediate support dealing with an evolving but immediate problem, your caseworker is available from 9 am to 5 pm. And 24/7 support is available using the Peer Project's Emergency Protocol contact list.