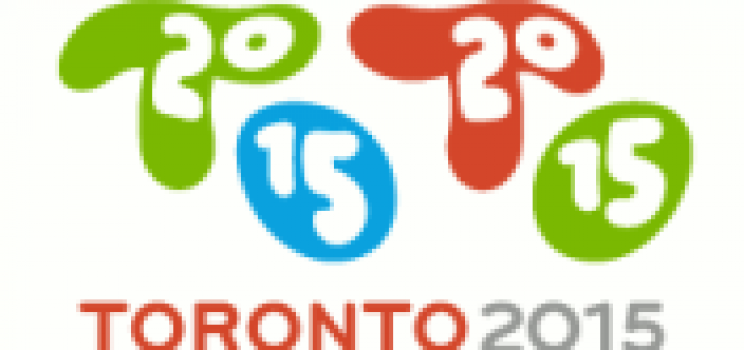 Toronto is getting ready for the 2015 Pan/Parapan American Games! To celebrate and support, we've got a great partnership in motion with Playing For Keeps and George Brown College.
Building on the momentum of the games, Playing for Keeps is looking to boost social capital and create a legacy of healthy and active communities in the GTA. It's a program geared to leverage physical and cultural play in ways that truly drive enduring impact.
Neighbourhood Games
The heart of the program is P4K's Neighbourhood Games. Neighbourhood Games are spirited community-based events. They can be anything from soccer matches to chess tournaments, and can involve as little as five people. It's a simple and fun way to bring newcomers, long-time residents and young people together and give a little boost to our community bonds.
What We're Doing
The Peer Project is proud to be onboard as P4K Hub! That means we're reaching out to our communities to get people involved, provide information, provide micro-grants, and help volunteers organize Neighbourhood Games.
Volunteer Ambassadors
Another big push for The Peer Project has been getting people involved as Volunteer Ambassadors. Volunteer Ambassadors are the good-hearted folks who will be planning and promoting activities in their communities and neighbourhoods. It's a great match for what we do here at The Peer Project, as we are always looking to support healthier, more active, and better connected communities—with a focus on youth and the power of play.
Volunteering is a great opportunity for anyone looking to strengthen their leadership skills and experience, and connect with people in their community. There's also an incredible 4-day Community Leadership Training program, hosted by George Brown College and P4K. And volunteers have an opportunity to get involved with the Social Pan American Games 2015!
Peer Project volunteer recruiter Marcos Ramos has been spearheading the initiative. As of last week we were one of the top recruiters for the program. "We play for the fun, and we are Playing for Keeps," says Marcos.
Check out the Playing for Keeps website for more info.
Volunteer registration closes January 17. But there's other great ways to get involved. You can set up your own Neighbourhood Game in your area, click HERE to find out how. Or follow HERE to find out what Neighbourhood Games are already planned for your neighbourhood.