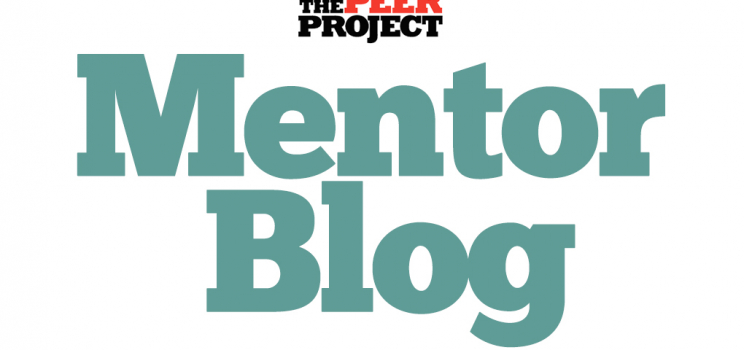 This week, enjoy a number of interesting and fun events in the GTA. There are many different exciting activities to take part in, ranging from cultural festivals, to historical walking tours, to James Bond movie marathons.
Cineplex Family Favourites: Penguins of Madagascar – Saturday, July 18 @ 11am
The penguins Skipper, Kowalski, Private, and Rico from DreamWorks Animation's 'Madagascar' franchise in their first feature film.
Festival of India – Saturday, July 18 – Sunday, July 19
Experience ancient India at the 43rd annual Festival of India. This year presents a colorful tapestry of artistic performances in classical Indian music and dance styles. The Festival of India, presented by
Toronto's famous Hare Krishna Centre, has its roots in ancient India and is coming to Toronto. Close to 40,000 people participate every year in this two-day festival which provides a feast for the mind, body and soul. Weekend festivities kick off with a parade with 40-foot tall floats, singing, drumming and dancing.  This year's parade starts at the Toronto Reference Library at Yonge and Bloor, and continues south to Lakeshore Blvd. After the parade, everything moves to Centre Island where there is music, dance and drama performances, a South Asian Bazaar, exhibits, face painting, a kids' area and a free vegetarian feast to all who attend.
Pan Am Park – until Saturday, July 25
This street party spread across Exhibition Place includes music, games, and food is one of the major spots for the Panamania celebrations. A number of the musical acts performing come from across the Americas, giving you a sample of sounds from a number of different cultures.
James Bond Film Festival – until Friday, July 31
James Bond's style never falls out of fashion, and these classic films starring the British super spy will take you back to a more elegant era of stopping the
enemies of Great Britain with class. The films screening include Sean Connery (Dr. No, Goldfinger, and Thunderball), George Lazenby (On Her Majesty's Secret Service), and Roger Moore (For Your Eyes Only andLive and Let Die) as James Bond.
ROMWalks: Cabbagetown South – Wednesday, July 15 @ 6pm
ROMWalks take place on Wednesday evenings and Sunday afternoons. They provide guided walking tours through Toronto neighbourhoods of architectural and historical interest. This week's Wednesday walk is touring Cabbagetown South. From the Irish of the 18th century to the global citizens of the 21st, Cabbagetown has been a home to immigrants. See the Victorian workers' cottages to Spruce Court Co-op and the high rises of the revitalized Regent Park.
"I arise in the morning torn between a desire to improve the world and a desire to enjoy the world." – E.B. White
Have a great week! From the Peer Project Team