How to Supercharge Your Career with Youth Assisting Youth
You already know the benefits you receive from volunteering as a peer mentor— learning new skills, being part of the community, and changing the life of your mentee. But did you know volunteering gives you an edge in the job market?
Here are some easy ways to leverage volunteering for your career:
Update Your LinkedIn Profile 'Volunteer Experience'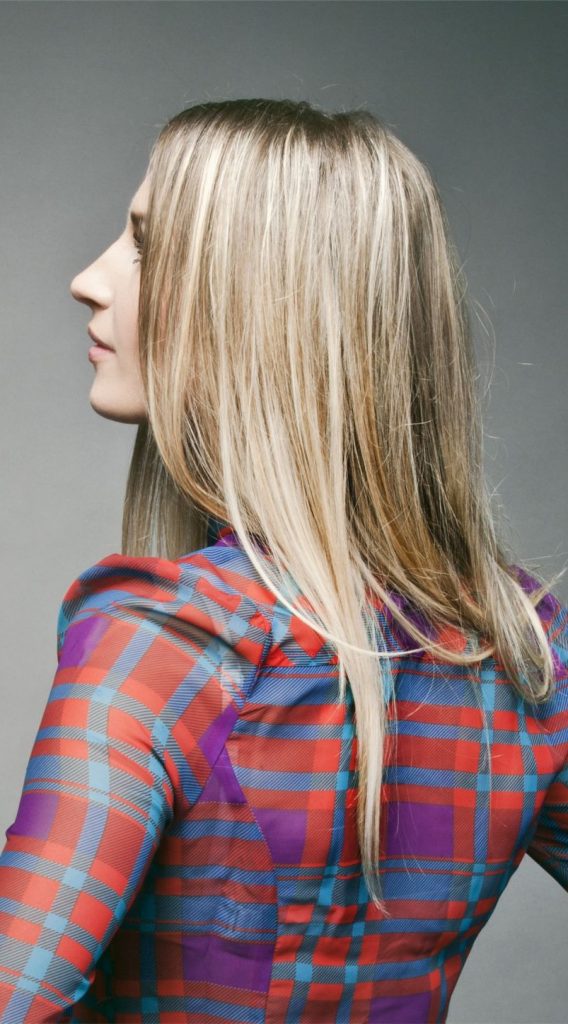 Sharing your volunteer experience on LinkedIn helps your CV, and it also supports us – building a visible network of volunteers and showcasing the work we're doing together.
If you have already done this – Update the "Organization" connection to our new name.
YOUTH ASSISTING YOUTH
If it's your first time – here's how to add to your LinkedIn profile:
• Click on the 'Add profile section' drop down button
• Select 'Volunteer Experience' (or go to this section select + sign)
• Fill in the form, Enter your role and dates
• "Organization" slowly type 'Youth Assisting Youth' for it to populate
• "Cause" select 'social services' or 'children' 
• "Description" Sample:
Use this or similar. Tip! Add any highlights or special skills.
Youth Assisting Youth matches mentors, ages 16-29, with newcomer and at-risk kids, ages 6-15. They're a non-profit dedicated to investing in the leaders of tomorrow and transforming the lives of at-risk and newcomer youth through the power of peer mentorship.
Engage with YAY LinkedIn Posts
You can really help boost our LinkedIn posts by showing them in your newsfeed. Not only does it ensure our funds go to matching mentors and mentees rather than advertising, but it also leaves a digital footprint of the amazing work you're doing.
How to do that? 'Liking' posts is great (thank you), but it's even better if you 'Share' and/or 'Comment'!
Build Your Networks
A major benefit of volunteering at Youth Assisting Youth is being part of a great community, which helps you build your professional networks. Whether that's at our annual Spin-a-thon fundraiser or the Family Picnic!
Volunteering is the perfect way to meet new people, including YAY board members, employees and other mentors, who may be integral to helping you land a new or better job. Many of these contacts are leaders in your community and can be a great source of information on job openings and career paths. Imagine, one of them may even serve as your reference when you apply for a new position.
Talk About It
Volunteering as a mentor helps you develop vital transferable skills and experience to talk about on your resume and job applications, and at job interviews.
A core principle of Youth Assisting Youth is to develop the leaders of tomorrow – not only are you empowering your mentees with resiliency skills, but along the way you're also growing your leadership and critical thinking skills e.g. problem solving, listening, adaptability, communication and more! Toot your own horn!
Did You Know