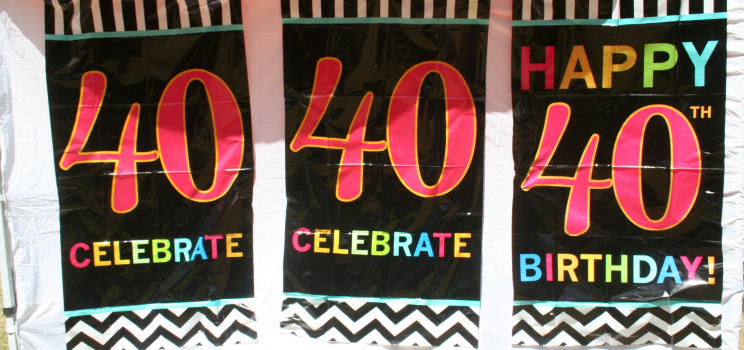 It's amazing that The Peer Project has helped over 30,000 kids since it's founding 40 years ago in 1976. Being the 40 year anniversary of The Peer Project, this year's annual family picnic was a cause for celebration!
Almost 500 people attended the event and were treated to a barbecue before the activities and games began. After some fun activites like face painting and some fun games like bingo, attendees got to enjoy some live entertainment and music!
Attendees got to be entertained by the talents of Deanne Hupfield and her hoop dancing performance.
Hiccup the Unicyclist/Juggler entertained everyone with his wacky antics. Mad Scientist Laser amazed the crowd and The Philip & Lucinda Show made us laugh with their hilarious comedy stylings.
The event wouldn't have been possible without the immense help of Tangerine, Telus, The Toronto Firefighters, The Toronto Police Mounted Unit and the adorable St. John Ambulance Therapy Dogs!