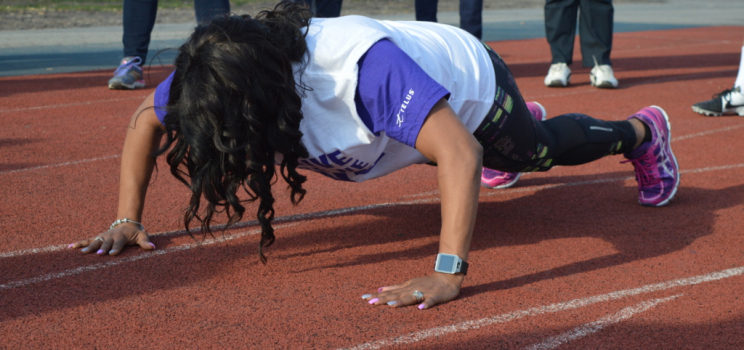 The Peer Project was delighted to kick off spring by participating in another Telus Community Day of Giving!
Every year since 2006, thousands of TELUS volunteers have been giving back by volunteering at more than one thousand charitable and community activities across Canada.
The Peer Project participated this year with a soccer clinic and game, an event where over a dozen mentees and kids from the community were coached in soccer skills, and even took part in a pushup contest!
After they developed their skills and went over some of the fundamentals of soccer it was game time where mentees received t-shirts and prizes.
With all the mentors, mentees and telus staff present there were over 40 attendees. Everyone was rewarded with pizza after the game!
Thank you Telus, Kevin Stickel and BCX Care for supporting us with this initiative!