To recognize the remarkable contributions of our Youth Assisting Youth volunteer youth mentors, the Gil Orbach Joy Scholarship Program, provides two post-secondary education scholarships of $1,800 to volunteer youth mentors in our program.
The scholarships commemorate and continue the passionate work of Gil Orbach, a dedicated YAY Youth Mentor for several years, who tragically passed away in 2017.
We're proud to launch the 2nd Annual Gil Orbach Joy Scholarship Program, and we can't think of a better time than now to reflect on a number of reasons why this program, and Gil, are so special. Within the Toronto and York Region communities it:
•  Provides important education financial support to two outstanding YAY youth mentors each year, helping them to pay for school and achieve their educational goals.
•  Recognizes the dedication and commitment of 2 youth mentors who gave more than 150 hours, just to support, guide and help their mentee succeed.
Only the most dedicated and caring youth can meet this challenge, and YAY mentors are definitely some of the most committed and compassionate youth volunteers in Canada. The Gil Orbach Joy Scholarship Program is special because it gives us the chance to recognize their selflessness!
Financial support and recognition are both important, especially to the recipients. But what really makes this program so special is what it represents, or more importantly, who it represents. The program and scholarships commemorate, represent and continue the passionate work of Gil Orbach, a dedicated YAY youth mentor for many years, who tragically passed away in 2017. Gil was joy in motion, and a caring and devoted role model. She was warm, and kind, and always willing to help others. She was artistic, and adventurous, and loved the great outdoors.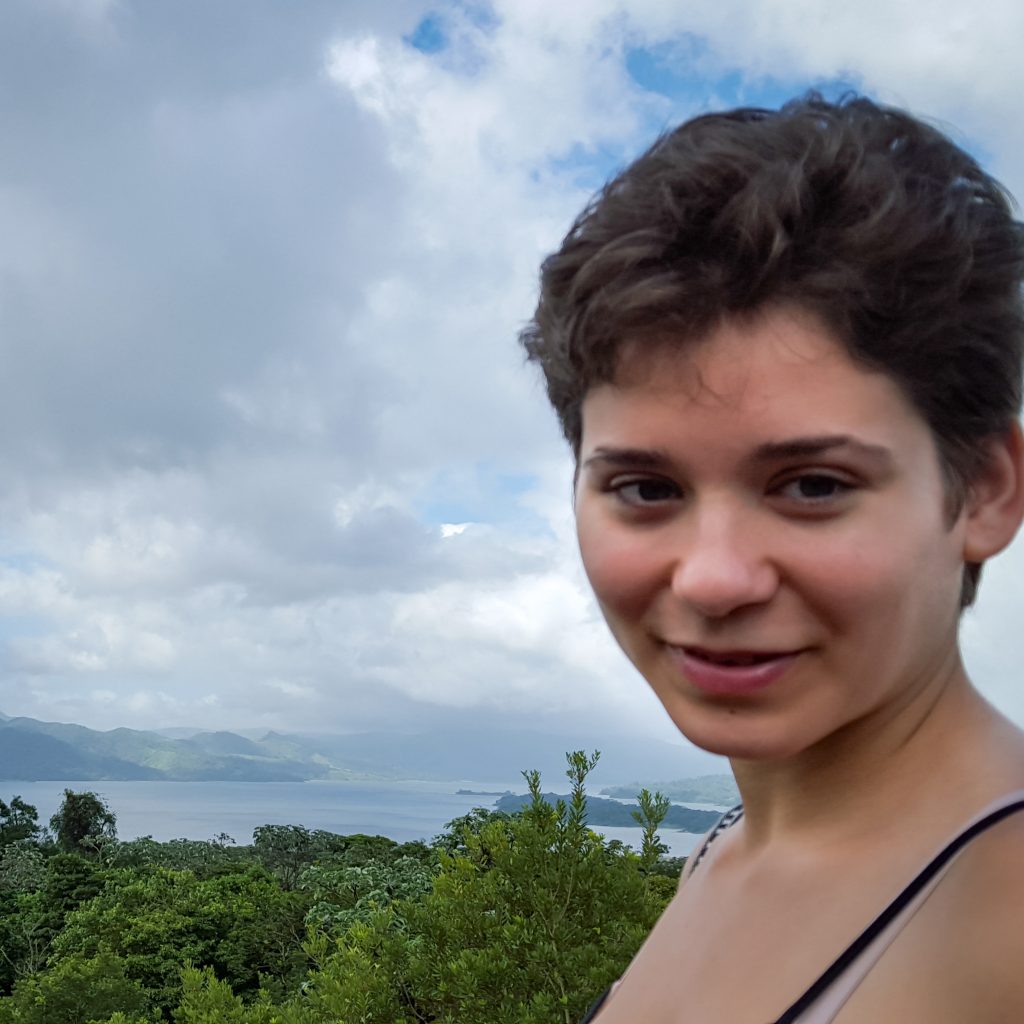 The Gil Orbach Joy Scholarship Program celebrates, honours and remembers an amazing daughter, sister, friend and mentor.
And it creates a powerful and inspiring legacy that will touch the lives of others for generations to come. Through this special program, Gil's memory lives on, and she will continue to have a positive impact on the world.
Love and thanks to the beautiful Orbach family for creating such a special program.
To be eligible:
Mentors must be currently matched for at least 1 year and attending college / university next year
Selection Criteria: commitment as a YAY Mentor; academic potential; financial need and application strength
Completed applications can be emailed, faxed, mailed or hand-delivered
Deadline: 5:00 p.m. on Monday, July 20, 2020
Click the "Apply Here" button to download the application and obtain more details.